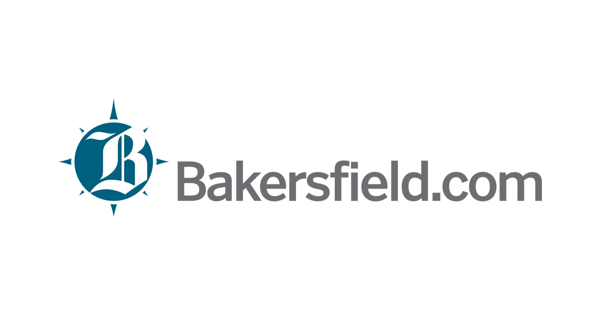 SAN FRANCISCO–(BUSINESS WIRE)–Mar 8, 2022–
Kava, an open-source Layer-1 blockchain, added EVM smart contract support today with the alpha launch of its Ethereum Co-Chain.
The Kava Network successfully launched the alpha release of its Ethereum Co-Chain today at 13:30 UTC. The launch adds EVM developer support to the network, enabling developers and dApps from the Ethereum ecosystem to build and deploy on Kava.
Over 15 protocols will be deploying to the closed testnet of the Ethereum Co-Chain as part of the Kava Pioneer Program, including Beefy Finance, AutoFarm, and RenVM. These projects will test the interoperability between Kava's Ethereum and Cosmos Co-Chains prior to their mainnet launch.
Through its co-chain architecture, the Kava Network merges the developer power of Ethereum with the speed and interoperability of Cosmos in a single, scalable network. This allows Cosmos and Ethereum developers to build on one chain to access the users and assets of both ecosystems.
"Ethereum is still where the vast majority of developers and protocols are, but Cosmos is growing fast and it offers so much more in terms of scalability and interoperability. Bringing the best of both ecosystems together on Kava just makes sense for our goal to add 100 protocols this year." —Scott Stuart, Kava Labs CEO
Protocols launching on the Kava network will also be able to take advantage of Kava's unique $750M Kava Rise developer incentive program following the mainnet launch. Through the program's developer-focused distribution model, Kava will become the first "builder-owned" blockchain.
About Kava
Kava is a lightning-fast Layer-1 blockchain that combines the speed and interoperability of Cosmos with the developer power of Ethereum. Kava's blockchain features a unique co-chain architecture that enables Ethereum Virtual Machine (EVM) smart contracts and Cosmos SDK applications to work seamlessly together in a single network.
View source version on businesswire.com:https://www.businesswire.com/news/home/20220308005606/en/
CONTACT: Martin Allen Frosage
+1.650.489.5124
KEYWORD: UNITED STATES NORTH AMERICA CALIFORNIA
INDUSTRY KEYWORD: PROFESSIONAL SERVICES DATA MANAGEMENT TECHNOLOGY OTHER TECHNOLOGY SOFTWARE FINANCE INTERNET
SOURCE: Kava
Copyright Business Wire 2022.
PUB: 03/08/2022 08:34 AM/DISC: 03/08/2022 08:34 AM
Copyright Business Wire 2022.
This article originally appeared on https://www.bakersfield.com/ap/news/kava-adds-evm-support-with-alpha-launch-of-ethereum-co-chain/article_09f0c016-8ffb-59ec-9df6-1b8a9e44edbd.html