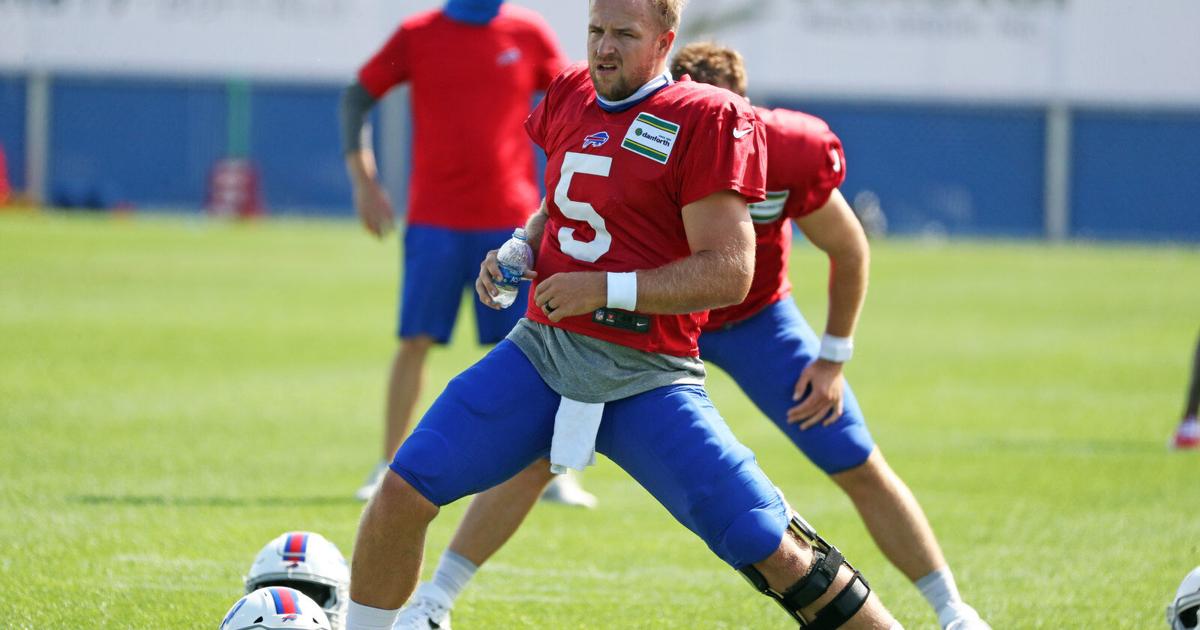 On the podcast, Barkley aims to connect with listeners who have some degree of knowledge on the topic, but he said the podcast won't be so technical to the point that it becomes difficult to understand. He wants it to be educational.
"(There are) teaching moments, too, to maybe learn about sound investing, or where people have gone wrong, so we can learn from mistakes," Barkley said. "It's not going to be over anyone's head that at least knows what's going on or has heard of crypto."
Critics of cryptocurrency have pointed to fluctuating markets, varying environmental impact, and a potential for future regulations. Still, numerous NFL players have begun to dabble, and Barkley believes alternative forms of investment are here to stay.
He recognizes that athletes and entertainers might be more likely to invest, given an easy entry point from "excessive amount of capital that that they would like to invest." He's enjoyed talking about it in the locker room, even there's a wide range of opinions.
"I've heard it all, from 'It's not real, you can't see it,' to 'We're going to the moon,' " Barkley said.
Barkley has asked teams if he could be paid in Bitcoin, but has been denied. NFL players cannot be directly paid in cryptocurrency, per the Collective Bargaining Agreement.
This article originally appeared on https://buffalonews.com/sports/bills/matt-barkley-excited-to-return-to-bills-and-to-talk-cryptocurrency-on-new-podcast/article_007164d6-b11d-11ec-b5de-0f7555e27df3.html