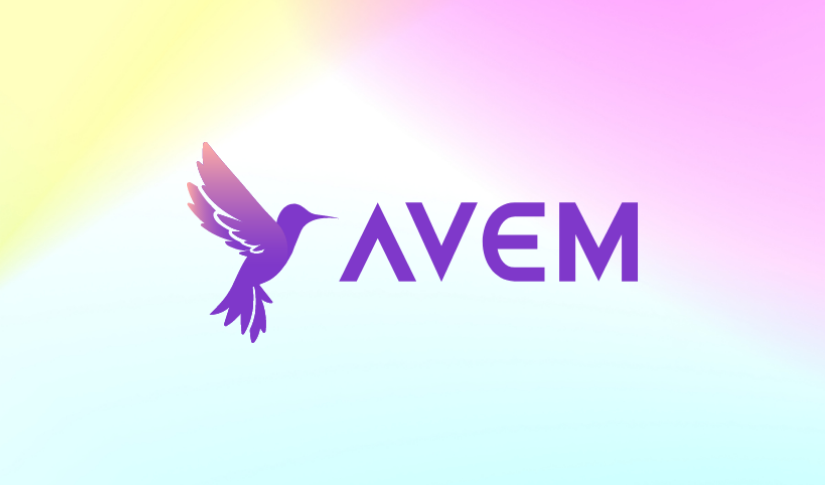 Today, Avem is officially introducing its DeFi services and becoming the first regulated provider to allow you to send, receive, and hold digital finance assets on the blockchain. Through this service, modern financial products are accessed through smart contracts and dApps, giving you complete control of your funds while ensuring enhanced transparency. 
Alex Hernandez, co-founder and CEO of Avem, implies that the company is launching DeFi services to showcase the future of financial transparency in the Polkadot ecosystem. Avem DeFi service providers use an open network with an interoperable and fully transparent protocol that allows users to interact directly with the blockchain. The next generation of DeFi should make the industry more accessible to everyday users worldwide and thus build greater trust through quality protocols and product transparency.
Avem, the DeFi Layer 1 parachain on top of Polkadot, is launching DeFi services to showcase the future of financial transparency. Avem aims to connect investors with the Polkadot ecosystem through a decentralized exchange (DEX), access to credit, and DeFi products. It also offers an accelerator platform for token pools and cross-chain auctions in a decentralized and interoperable environment.
With this milestone, Avem has now made its mission to become one of the first access points for people and institutions between the traditional financial system and the risky but up-and-coming crypto world. The company will offer a fully regulated infrastructure where the former can invest their money safely and fully respect the law. In short, it could well be on its way to becoming one of the most critical access points for both old and new players alike in the future blockchain industry.