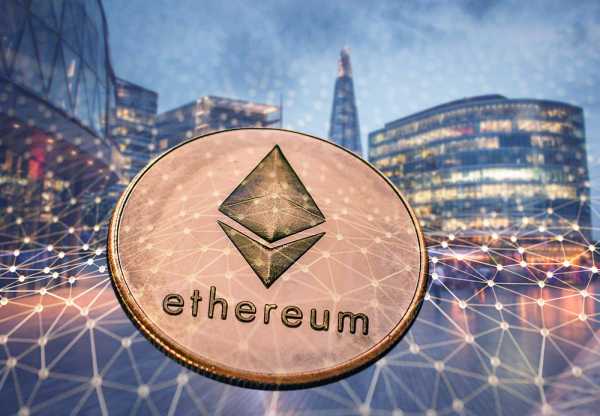 One of the most controversial cases of press freedom continues after 12 years with WikiLeaks founder Julian Assange receiving unbridled support from the community. With Assange now waiting for his extradition, the same community managed to raise over $39 million to assist him in his defense.
AssangeDAO
In the latest development of the WikiLeaks' investigation of Julian Assange who released several hundred thousand secret American documents in 2010, Assange's supporters have achieved something quite historic. 
The AssangeDAO which itself describes as a dedicated means of restoring Assange's freedom managed to raise over $39.2 million in cryptocurrency in the last 5 days. The DAO which has currently raised about 12,682 Ethereum is intended to raise capital to bid on the upcoming Assange's NFTs.
About the NFTs, 'Censored' is an NFT collection that has been created in collaboration with Assange and digital artist Pak. The NFTs collection consists of a 1/1 dynamic NFT and a 'dynamic open edition in which anyone can participate' and its auction is set to begin today.
The DAO further describes the NFTs saying,
"AssangeDAO aims to raise ETH to purchase the 1/1 dynamic NFT. The dynamic NFT is minted using manifold.xyz smart contracts and will be auctioned off on a dedicated website by Pak. Proceeds raised from the NFT sale will benefit Assange's legal defense fund and campaign to raise awareness about the free speech implications of his case. We aim to form a dedicated community and network that can aid in the fight for the liberation of Assange."
The Biggest Ever
The DAO which was inspired by the Free RossDAO is primarily intended on raising capital to bid and own the Assange NFTs. They called this the 'new era of cypherpunk organization'.
And in many ways, the DAO managed to successfully achieve their aim as the money raised has made AssangeDAO the largest JuiceBox DAO in history exceeding the previous record of Constitution DAO of 11,613 ETH in the span of fewer than 6 days.
AssangeDAO is now the largest JuiceBox DAO raise in History exceeding that of ConstitutionDAO.

Congrats everyone this seriously exceeded our wildest expectations!#FreeAssangeNOW pic.twitter.com/MqhZv6CWTK

— AssangeDAO (@AssangeDAO) February 6, 2022


This article originally appeared on https://www.fxempire.com/news/article/39-2-million-in-ethereum-raised-in-5-days-to-free-wikileaks-founder-890012